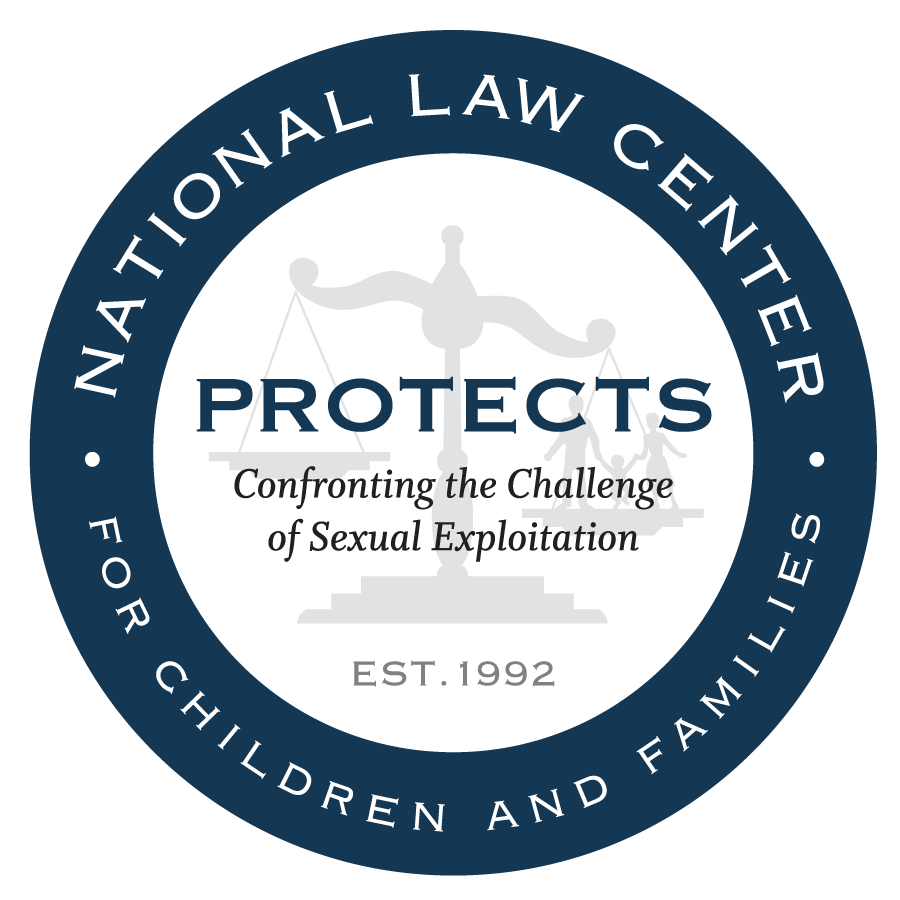 The NLC PROTECTS Seminar Series is an effort to train law enforcement and prosecutors, on the challenges involved in solving child sexual exploitation crimes. The seminars feature experts on topics including child pornography investigation and prosecution, Internet forensics, online enticement investigation, human trafficking, sex offender management, the Adam Walsh Child Protection & Safety Act of 2006, and other child sexual exploitation issues. A seasonal newsletter, NLC Enforcer, and a law enforcement-only website are additional components of the Seminar Series.
NLC Protects Training Presentations include:
Child Sexual Exploitation Crimes 101
Computer and Internet Forensics
Coping Techniques for Law Enforcement
Emerging Technologies in Investigations
Grooming, Online Enticement and Social Networks
Impact of Work Exposure to Child Pornography
Investigative Strategies and Techniques: Child Sexual Predators and Cyberstalkers
Interacting with Child Victims, Witnesses, and Experts
Selecting a Jury in a Sex Crimes Trial
Successfully Prosecuting Child Trafficking Cases
Presenting Medical Evidence in Child Sex Cases
Statements and Protection: Understanding Trial Publicity in Child Sexual Assault Cases
This list of NLC Trainings is not exhaustive. Please see "Request Training" for additional training presentations offered by the NLC.
NLC Protects Seminars have been held across the nation