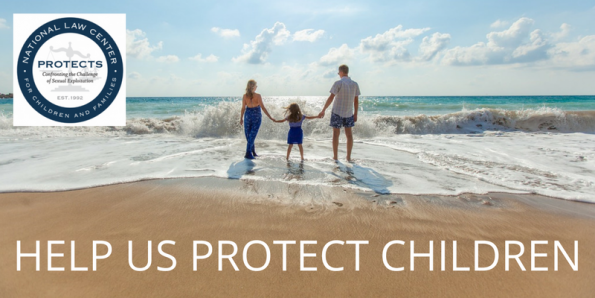 Your support of the NLC is greatly appreciated as we continue protecting children from the harm of sexual exploitation. Your contribution enables us to continue equipping and training government attorneys and law enforcement agencies across America with the latest cutting-edge investigative tools they need to successfully prevent, detect, and prosecute these crimes.
All donations to the NLC are 100% Tax Deductible
The National Law Center for Children and Families is a 501(c)(3) organization, entirely supported by Americans who believe in our mission and in the
Law Enforcement officers that we train.